Leadership Development
Given this context, organizations today realize more than ever that leadership skill development is not merely focusing on individuals in isolation. It is about building leadership competencies across the board, right from the first level managers to the top management and executive coaching interventions at the appropriate levels. We, at PB, go beyond development and address Leadership Transformation.
OUR EXPERTISE
PB's clear differentiator is its pool of highly skilled professionals who have built a strong reputation while partnering with globally recognized brands to build future leaders. Further, our team consists of experienced CXO Coaches, who have created a culture of coaching within organizations and coached leaders in some of the largest and fastest growing organizations in India and abroad. This expertise combined with our highly individualized approach for each leader has translated into a benefit that is clearly visible by our partner organizations. PB's known for providing customized leadership development programs.
The pillars of our Leadership Development program are:
Experiential Learning through Business Impact Project & Executive Coaching
Our process entails a shared risk model of guaranteed ROI
Our focus is to assist organizations in creating a sustainable leadership development program model, where key leaders actively participate in the mentoring process of future leaders. Additionally, we ensure that our leadership development program models engage and hold the attention of potential leaders through our "Field" & "Forum" approach, where potential leaders independently formulate and lead business impact projects through completion, with clearly measurable and visible ROI's for the business.

Our unique and customisable Executive Coaching Program enables the leader to perform at a higher level which ensures enhanced performance in teams and the organization. The coaching process is aimed at enabling the leader to take full responsibility of specific actions and outcomes. The first step towards this is increasing the awareness of the leader. This increased self-awareness combined with enhanced business scenario knowledge, enables the leader to see situations in a different light and take new actions more decisively.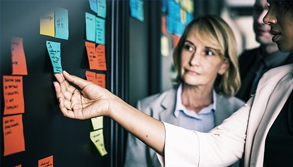 Greater than 80% of the Senior Leadership positions were occupied by expats in a S.E. Asian country headquarters of a global consulting corporation.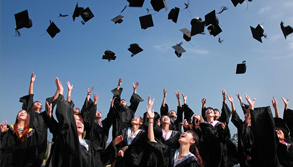 A giant global University wanted to develop the leadership capability of its faculty members, in order to be better aligned to and prepared for the changing institutional functional needs.
The organisation was aiming to strengthen their succession pipeline by developing leadership skills across all managerial levels.